Be a MOVE ahead
in your
ADVERTISING

We have been in the signage industry since 1995. We've made a lot of mistakes and learned a lot along the way. I am a licensed journeyman carpenter ( since 1993), with 23 years of design and construction experience. With your help we can visualize what you need and where you want to go with your advertising requirements.
A Creston resident since 2008 I have lived most of my life in BC. After spending 20 years in Alberta, my family and I moved back to BC, choosing Creston and its great climate. I bought my first sign business in May of 1995 and added another one in 2001. I have a great interest in art & design and enjoy creating "things", on screen, for print and/or  indoor & outdoor media.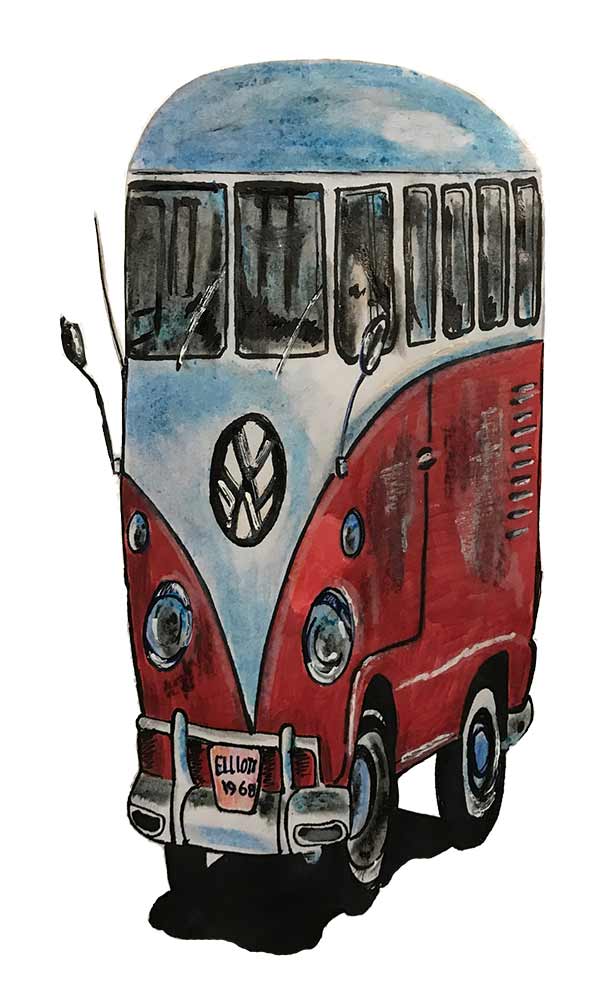 A few samples of my artwork
I enjoy art and trying to make something 'look good". I will try my best to do the same for you as a customer. With some experience, some really good software and state of the art equipment and  digital printers we believe we have what it takes to help you get your message out.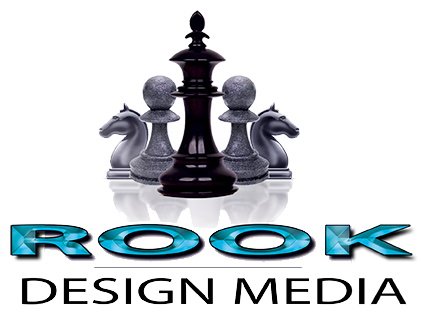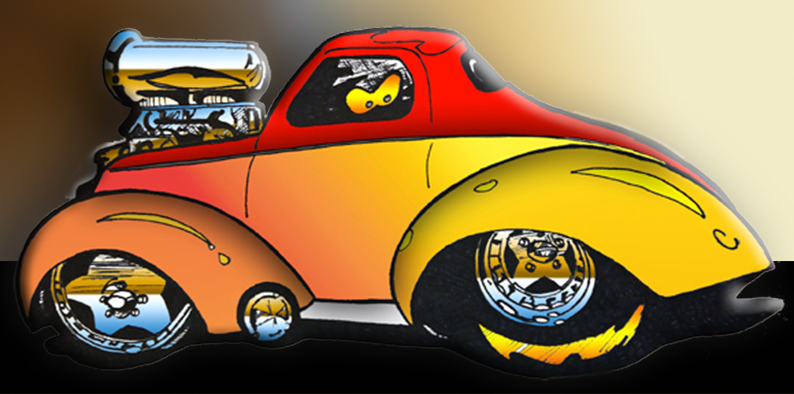 My wife and I spent some time in Africa. I never got to see a green mamba in the wild so I decided I should try and draw one.. I like different art styles as you will be able to tell from the different pictures drawn here…
A '32 Ford coupe hand drawn then photoshopped  to get the great fades and effects that only photoshop can do.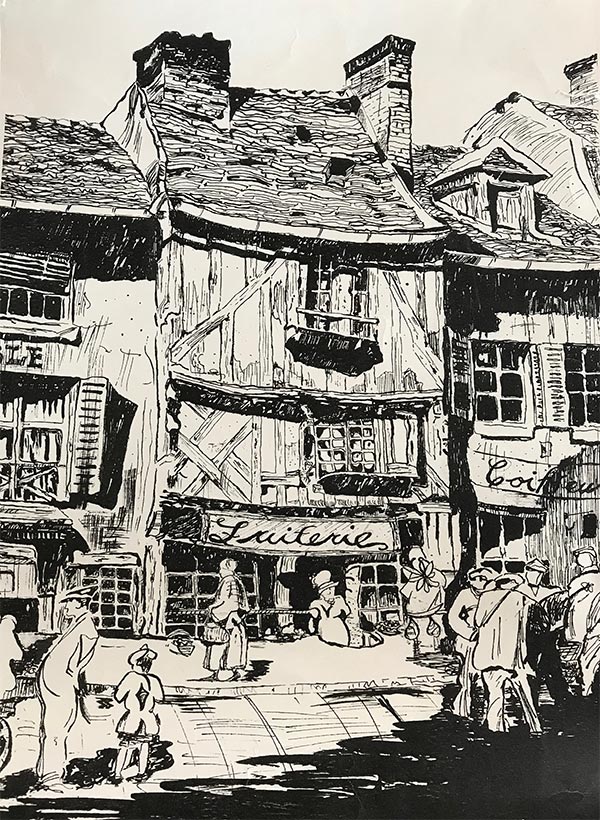 An "old world" market square done the old way. An ink blotter and a calligraphy pen.