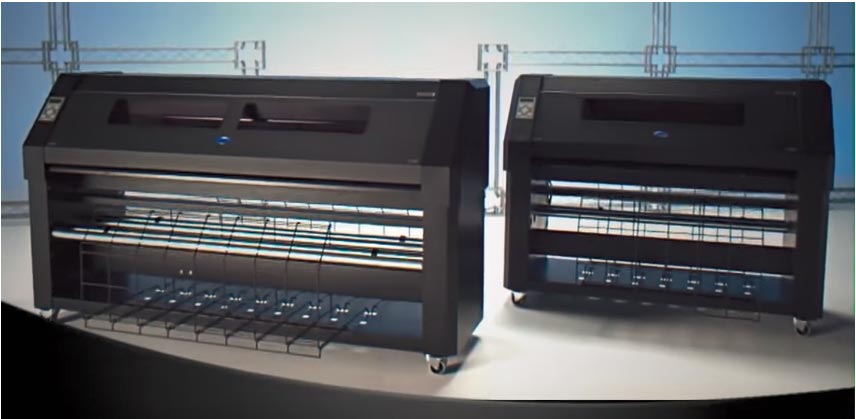 Our new HP 315 digital print and cut system is the latest from HP. With 23 years of signmaking experience we will endeavour to put our equipment and our experience to work for you.
Come on in and ask about the options and new possibilities with our environmentally friendly  54″ HP 315. We can print banners, posters, fabrics and much more…
We also carry the Summa DC-4sx a thermal resin printer ( not an inkjet ). Digital prints and decals are ready as soon as you can see them with no need for lamination nd good for 3-5 years outdoors. We can do your vehicle graphics, your storefronts, maybe you have a great idea we can try!