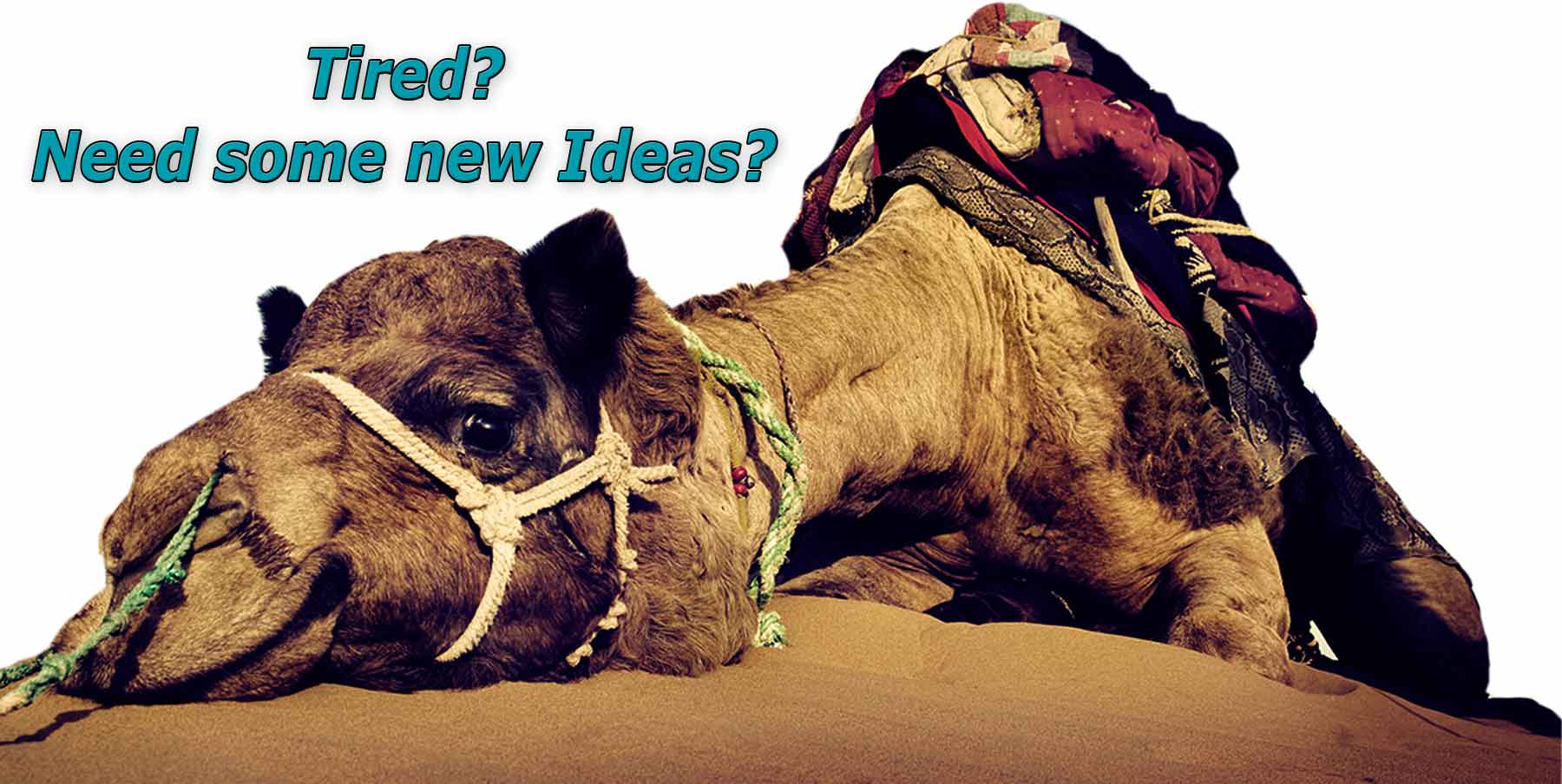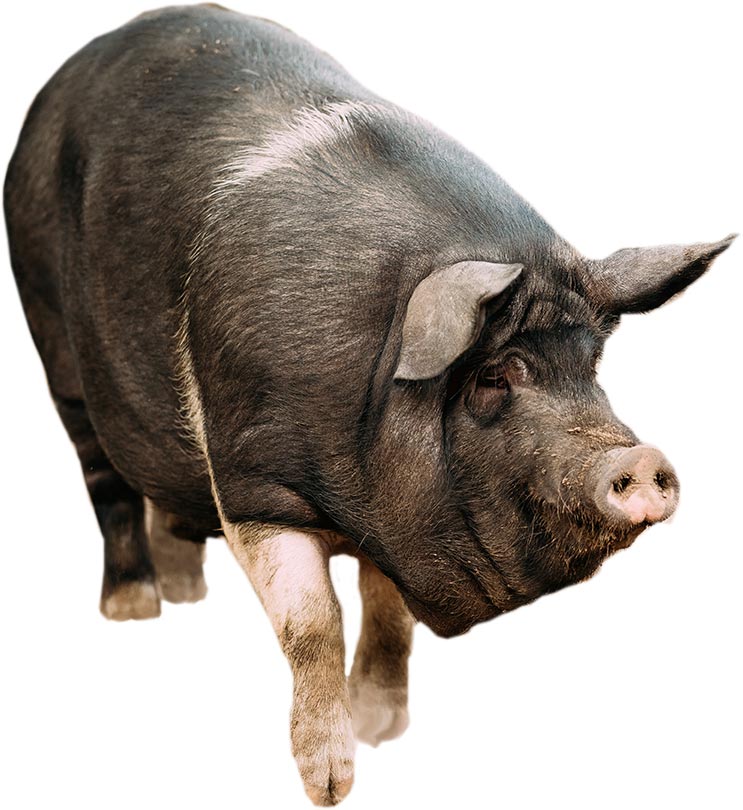 Believe it or not!
We can help make you look good. Make your advertising stand out!
Check out our gallery below and check out a few of the projects we have done over the years…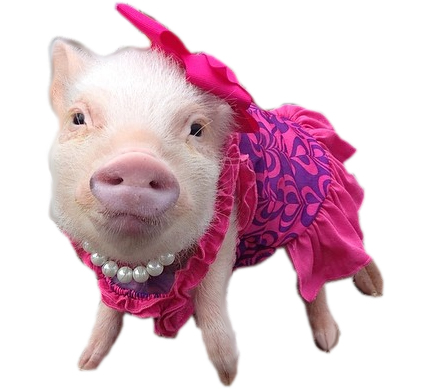 Over the years we have done fleets ( hundreds) of vehicles, semi trailers etc. We have built and designed  town and county entrance signage for different communities in Alberta, Taber, Picture Butte, County of 40 Mile, Lethbridge, etc. We have worked at length with the local health region in Southern Alberta for medical signage inside and outside hospitals and clinics.
We also worked with a lot of the largest employers in Southern Alberta as well.. City of Lethbridge, the College and University, McCains, Hostess Frito-Lay, Ritchie Bros and numerous construction companies to name just a few..
Let us put our experience to work for your goal and image..