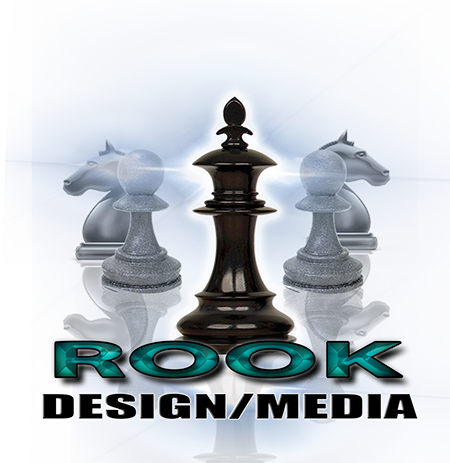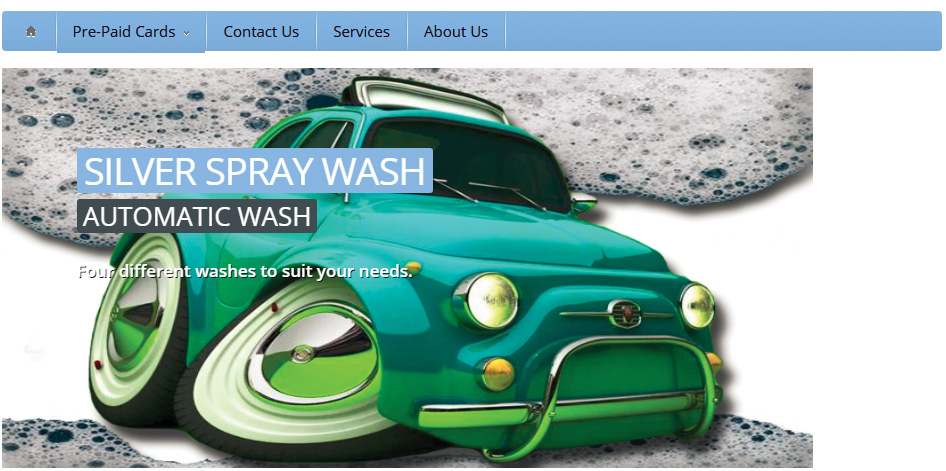 Whether you need a web site designed or a logo designed…. We can help. We offer a full design service for your personal or business needs. If you require paper products and printing… we can do that too, business cards , brochures, posters, flyers… you name it.
We can design and fabricate your vehicle signs, your banners, storefront signage, posters and probably just about any other type of signage and/or advertising.
We print posters, business cards, brochures, flyers and more.
On the right is a sandblasted cedar sign in Waterton Park Alberta.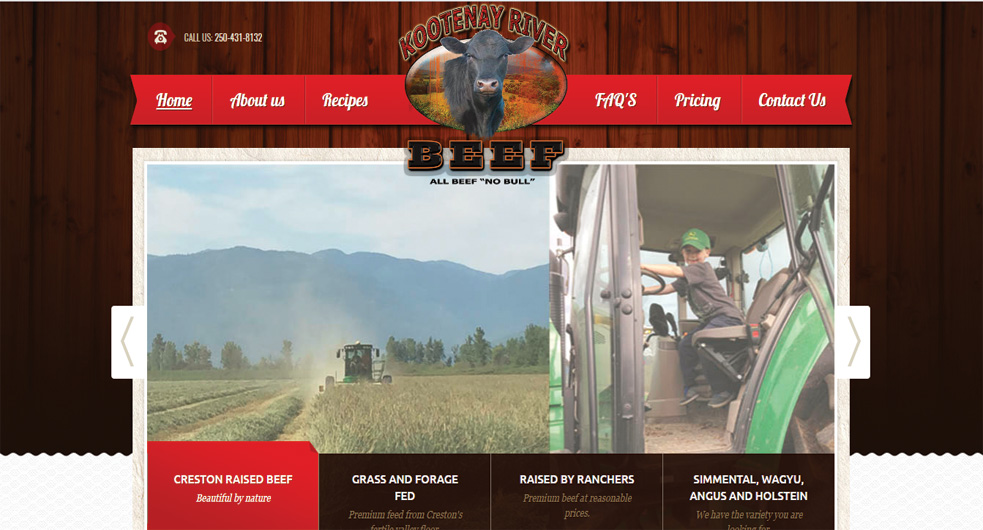 We also carry some of the latest in digital printing technology for those large outdoor projects. Our new HP printer  is environmentally friendly and great for indoor or outdoor displays with no off gassing like other conventional printers. It is safe and warranted for hospitals and clinics. Stop in and check it out