At
Rook Design Media
, not only do we have the experience, but we also have the equipment and the technology to take your advertising to the next level. We use Gerber, Summa, and HP equipment.
Our new HP is a LATEX printer with no VOC'S and no off gassing like conventional solvent printers.
Summa's print and cut system is legendary for its accuracy. This is not an inkjet printer but rather a foil, thermal printer where the image/decal is "welded" to the vinyl instead of placing the ink on top like standard ink jets. Reliable and accurate with no need of curing and drying time.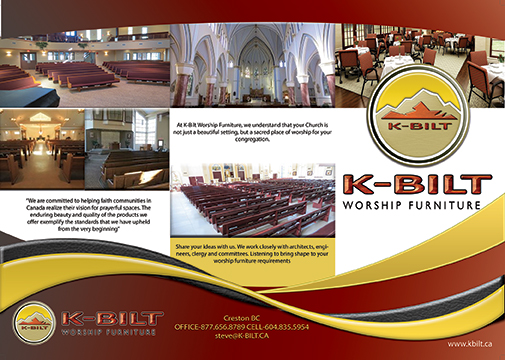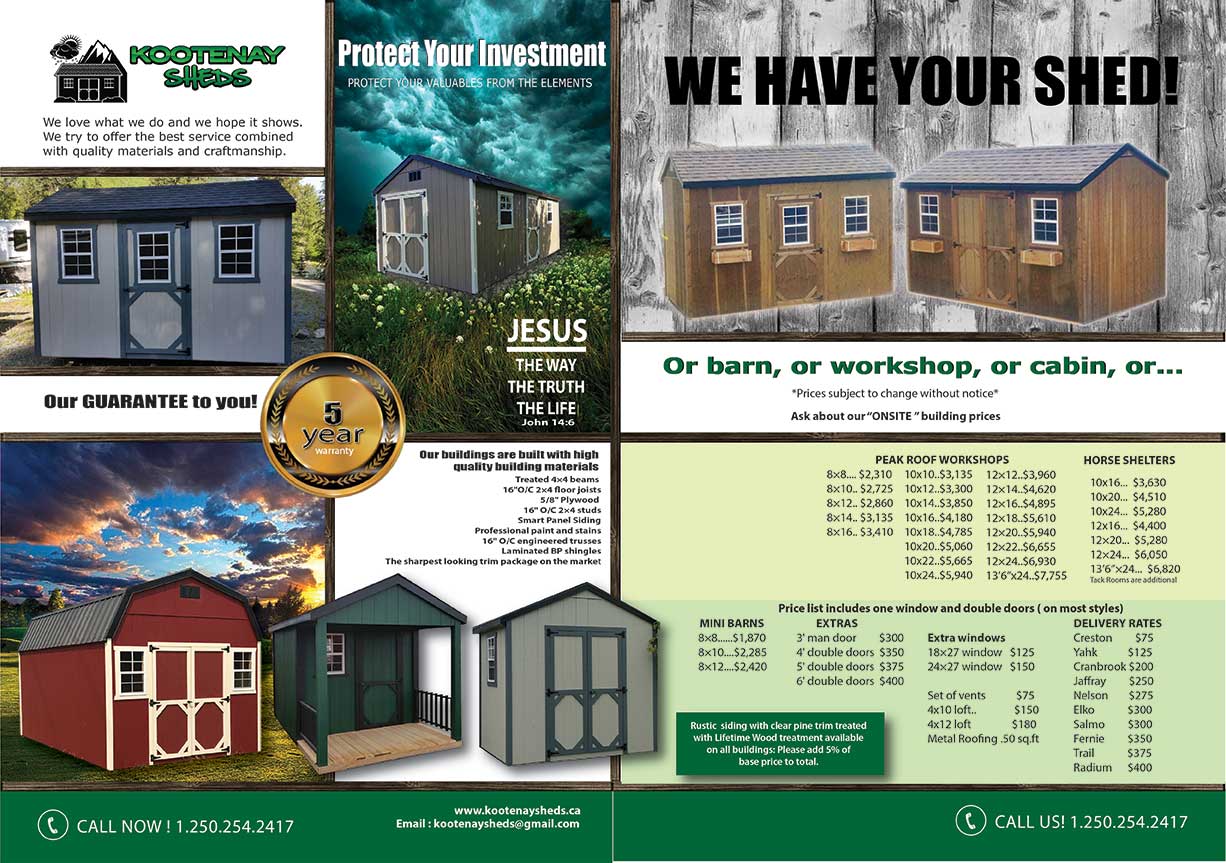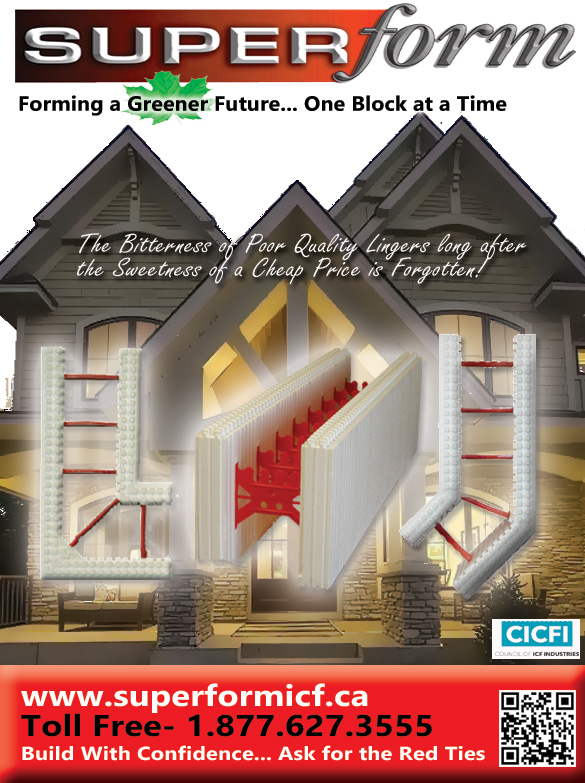 From logo design to the finished product. We can design and print your business cards, print your brochures then take the next step for your outdoor signage requirements whether it is vehicle signage, banners or billboards.
 Here are a few types of brochures with a couple of those companies having their logo redesigned by us.
From concept to creation we can help you make it happen.
Check out our contact page and see what we can do for you!